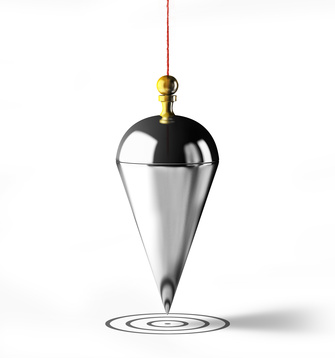 In every company, creativity and intuition are the most important assets that ensure success in an ever-changing business and resource-constrained world.

But when the moment arrives for an idea to be turned into reality, the most fundamental methods and tools move to the forefront. An innovation will only lead to a long-term market advantage if the methods and tools used ensure that projects will be run efficiently and systematically, with clear focus and documentation.
Project Management - The standard method to structure and run projects while keeping all success factors in mind.

Facilitation - Use methods of facilitation to lead a team to best results.

QFD Quality Function Deployment - How to find out the customer´s real expectations and how they might become satisfied.

Risk Analysis - FMEA Failure Mode Effect Analysis - A method to assess the risk within the work of an expert team.

Problem Solving Q7/M7 - These tools are like a Swiss Army knife for problem solving techniques.

Balanced Scorecard - A strategic management system to drive performance and accountability throughout the organization.

Statistical Methods - SPC Statistical Process Control - Monitoring the performance of your machines and processes.

"Train the Trainer" - To effectively deliver training, you need more than a set of slides and a projector....

Rating according to BASEL II, III - Knowing your own standpoint is worth more than gold.