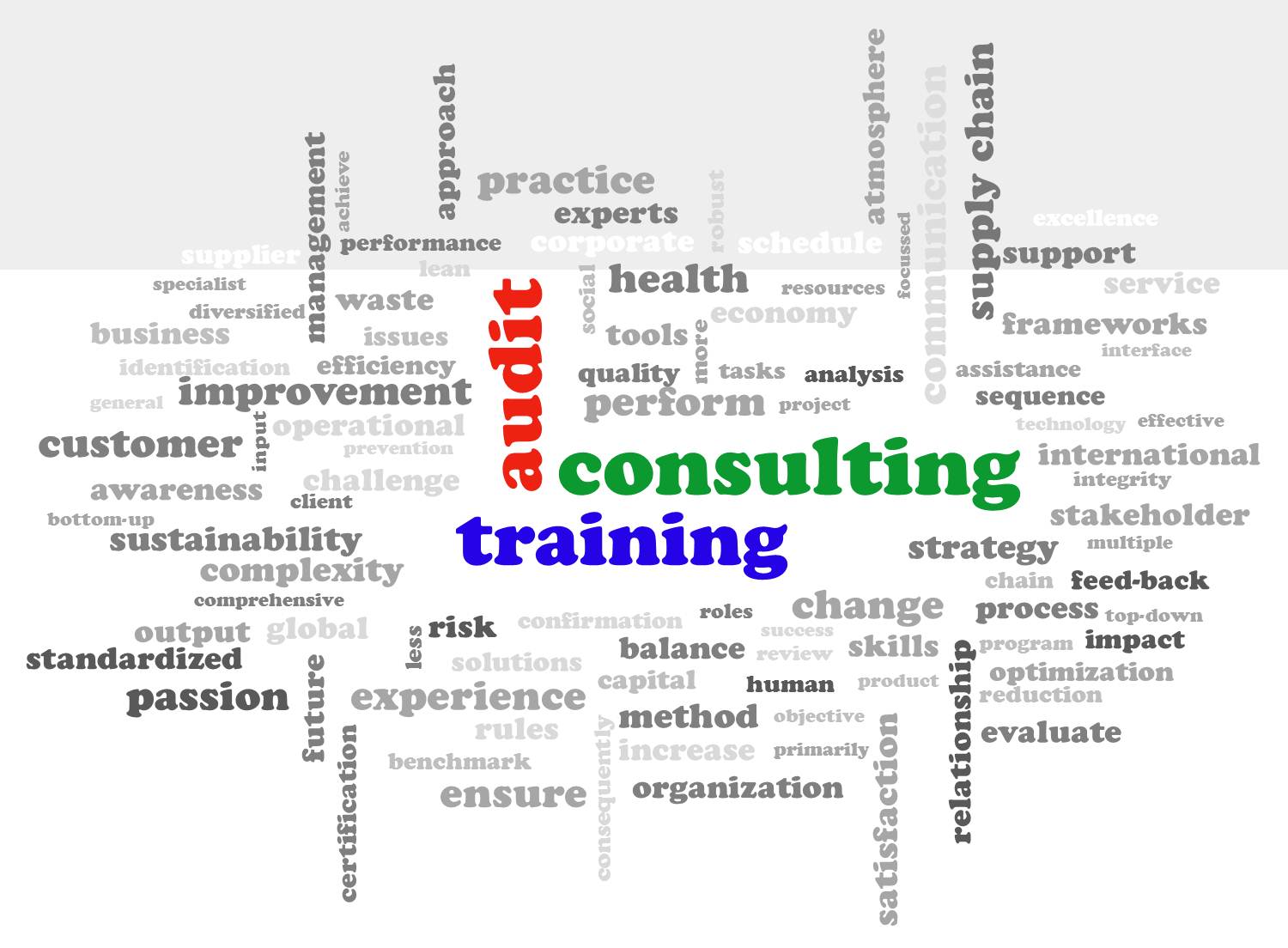 The mission of PRO4 cooperation is to support our customers
with sophisticated solutions that will improve all processes inside their company and increase the over-all success of their management and staff.

Comprehensive changes in the marketplace require a company to continuously improve its strategic and operational direction.

Our experts are ready to provide consulting, training and auditing for all of our customers' business sectors all company business sectors within many diverse industries.